As an ex-banker with close to ten years of experience in the industry, my goal continues to provide the best service and find the best mortgage product for my clients. Often people are used to dealing with their own bank to discuss their mortgage options. Meanwhile, you tend to be limited with options when you work with your bank as they only offer their products. With access to over 25 lenders, I can help you navigate through different lenders, products and rates in order to find the best fit for YOU!
Whether you have good or bad credit, whether you are salaried or self-employed, let me help you find the best solution that will best fit your needs.
The cost of my services are free as we are paid directly by the lender. As part of my service to you, I cover the cost of appraisal in each funded mortgage.
Whether you are purchasing, refinancing or renewing your mortgage, let me be the first you contact in order to explore your options today.
Yours,
Mike Pacey
647-981-0107
mpacey@dominionlending.ca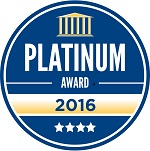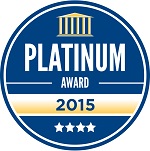 A LITTLE ABOUT ME:
I've lived in the Beaches/Birchcliff area whole life and the area continues to be home for me. My wife and kids are the most important part of my life. You'll often find me either at sport or local community events for the kids. Go Jays Go!
Address
2301 Queen St. E
Toronto, ON
M4E 1G7, Canada